Top of the Rock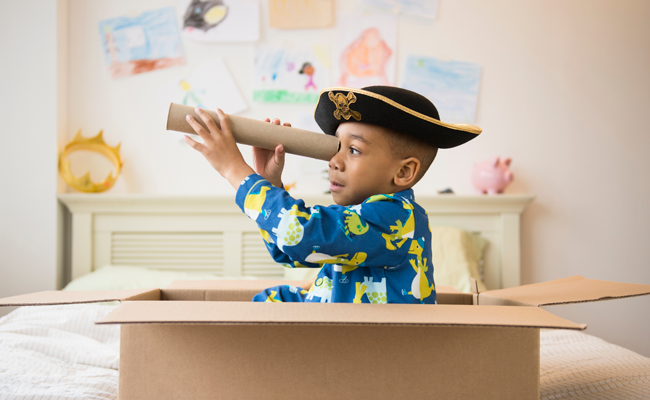 Enjoy spectacular views of New York City from the 3-tiered observation deck at the top of the Rockefeller Centre.
Your experience will begin on the mezzanine level, where you can discover the history of the building, including the 'beam walk' that construction workers experienced over 70 years ago.
A high-speed Summit Shuttle will then transport you up to the three-story viewing area, where you will enjoy breathtaking 360º views of the city.
The open-air platform with clear glass panels showcases the stunning 80 mile view!

Location: 30 Rockefeller Plaza, 50th Street (between 5th & 6th avenue)

Opening Hours: Open daily, 365 days a year, 8am - midnight
Additional option:
Follow seasoned guides and listen to your own personal headset as an expert historian guides you on a 75 minute experience through Rockefeller Center's most significant buildings, gardens and spaces, including: the heroic statue of Atlas and the channel gardens.

For more information or to book call us on 0330 880 5014.