Worldwide
With a range of luxurious resorts and fantastic theme parks and water parks, there's something for all of the family to enjoy on a holiday to Dubai!
We have a wide range of dates, durations and resorts available.
For a personalised quote, call us on 0330 880 5105
Dubai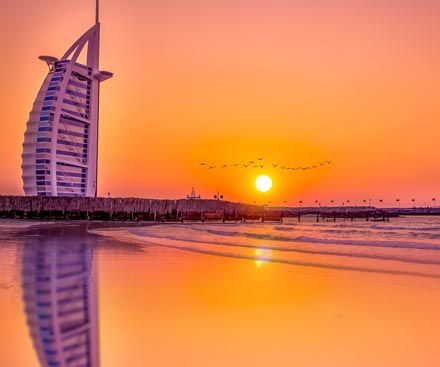 Whether you're looking for a romantic getaway or a fun family holiday, we have a range of fantastic hotels for you to choose from in the heart of Dubai.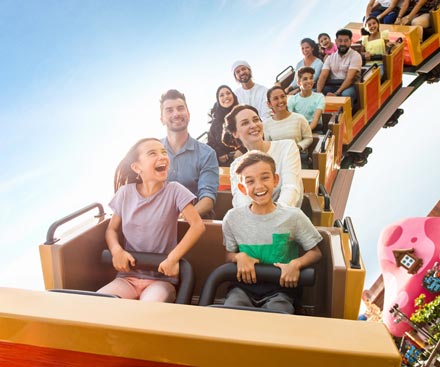 Explore 3 thrilling theme parks and 1 amazing water park in Dubai - MOTIONGATE™ Dubai, BOLLYWOOD PARKS™ Dubai, LEGOLAND® Dubai and LEGOLAND® Water Park.
For a personalised quote, call us on 0330 880 5105
©MOTIONGATE